A SaaS Platform for Delivering Successful
Events and Webinars from End-to-End
Eliminate the burden and complexity of
using multiple tools from multiple vendors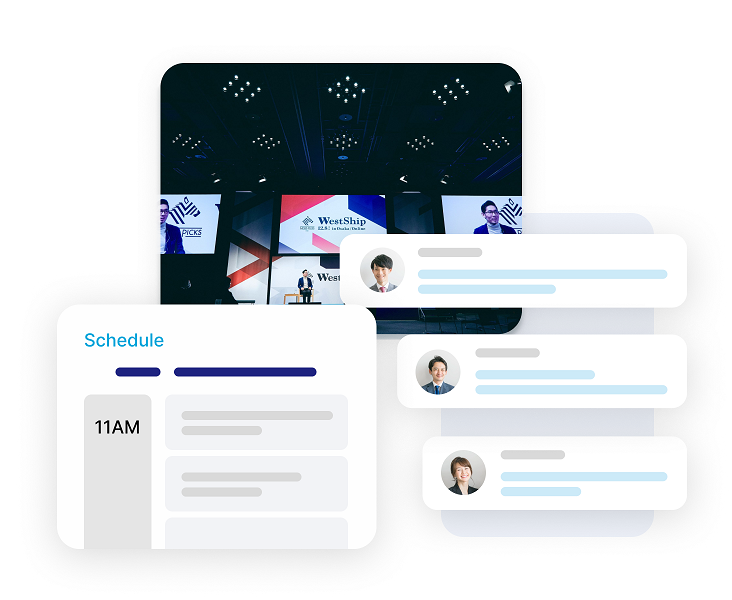 Design and Customize
Implement your vision and create events that align to brand, and deliver memorable experiences that engage your audience, from basic webinars to multi-day, multi-track events.
Fully customizable event space
Step-by-step event builder makes it easy to plan, configure, and execute events
Event templates simplify configuration for webinars, conferences, expos, career fairs, and others
Event websites, registration pages, agendas, participant profiles, exhibitor booths, tickets, and much more
Connect to your company's domain
Event Promotion
Drive attendance and improve ROI with powerful tools that help promote your events, provide an intuitive registration experience, and deliver the right communication to attendees before, during and after the event.
High-quality event site to promote and market your event
Intuitive registration and ticketing
Built-in tools to manage and automate communication with your attendees
Integration with your existing sales and marketing tools. Salesforce (Pardot), Adobe Market Engage (Marketo), HubSpot, etc.)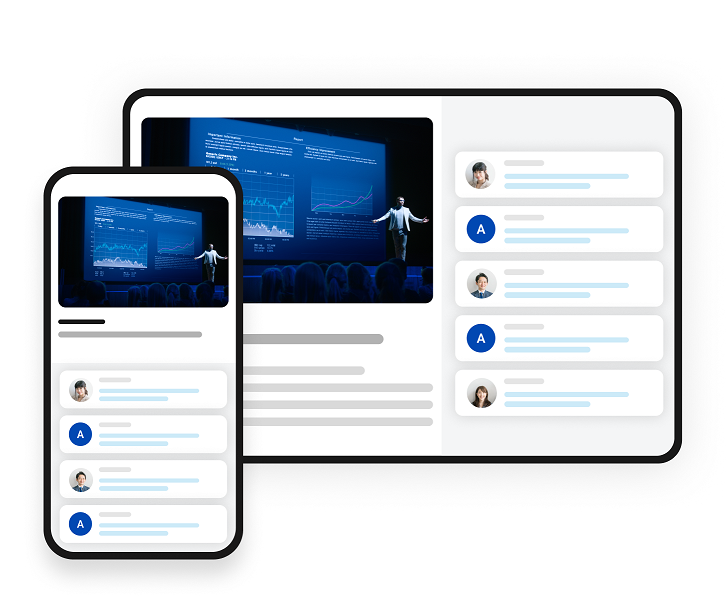 Execution and Streaming
When it is time to go live and execute your event, provide your audience with an intuitive, immersive, and memorable experience that keeps them engaged with your brand.
Stream your events live, simulive, or on-demand
Intuitive user interface keeps your audience focused on the content and sessions that are important
Integrate with the tools you use today (Zoom, Teams, Webex, YouTube, Vimeo, StreamYard, Restream, etc.)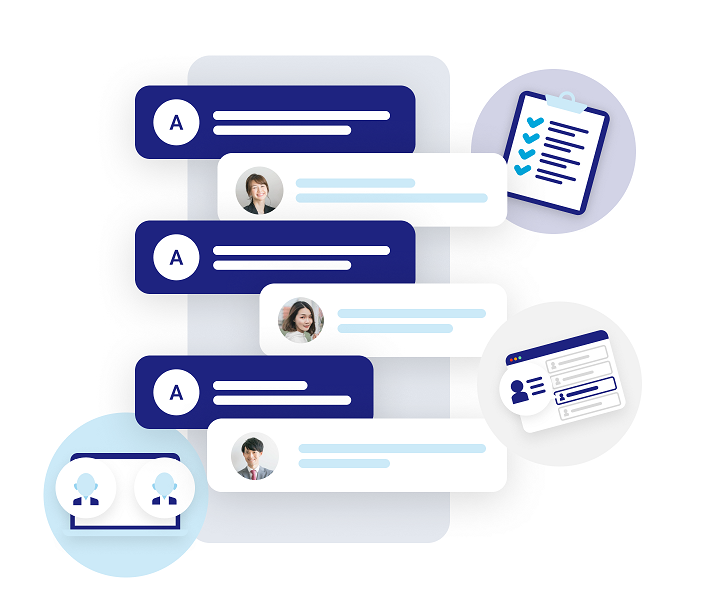 Attendee Engagement
Create engaging experiences for attendees that enable meaningful interactions with you, your sponsors, and other attendees. Empower connections that matter!
Chat, message boards, notifications, surveys, and participant profiles encourage interaction
Integrated web conferencing facilitates breakout meetings before, during, and after your event
Matching features help participants easily find and schedule meetings with each other
Third party integrations for richer experiences (Slido, etc.)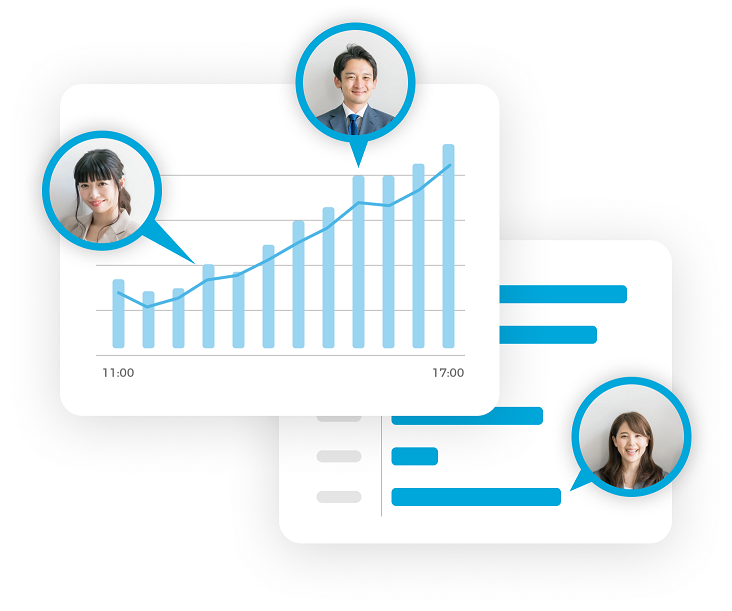 Analytics and Reporting
Gain insights into audience engagement and analyze your events. Granular analytics and reporting empower you to make informed decisions, identify hot leads, and convert your pipeline faster.
Dashboards and reports provide real-time visibility into all aspects of your events
Engagement analytics help you understand attendee interactions and guide next steps
Messaging integration lets you inform the right people of key attendee activity when it happens (Slack, Teams, etc.)
Expo booth reports give your sponsors and partners visibility into the data specifically relevant to them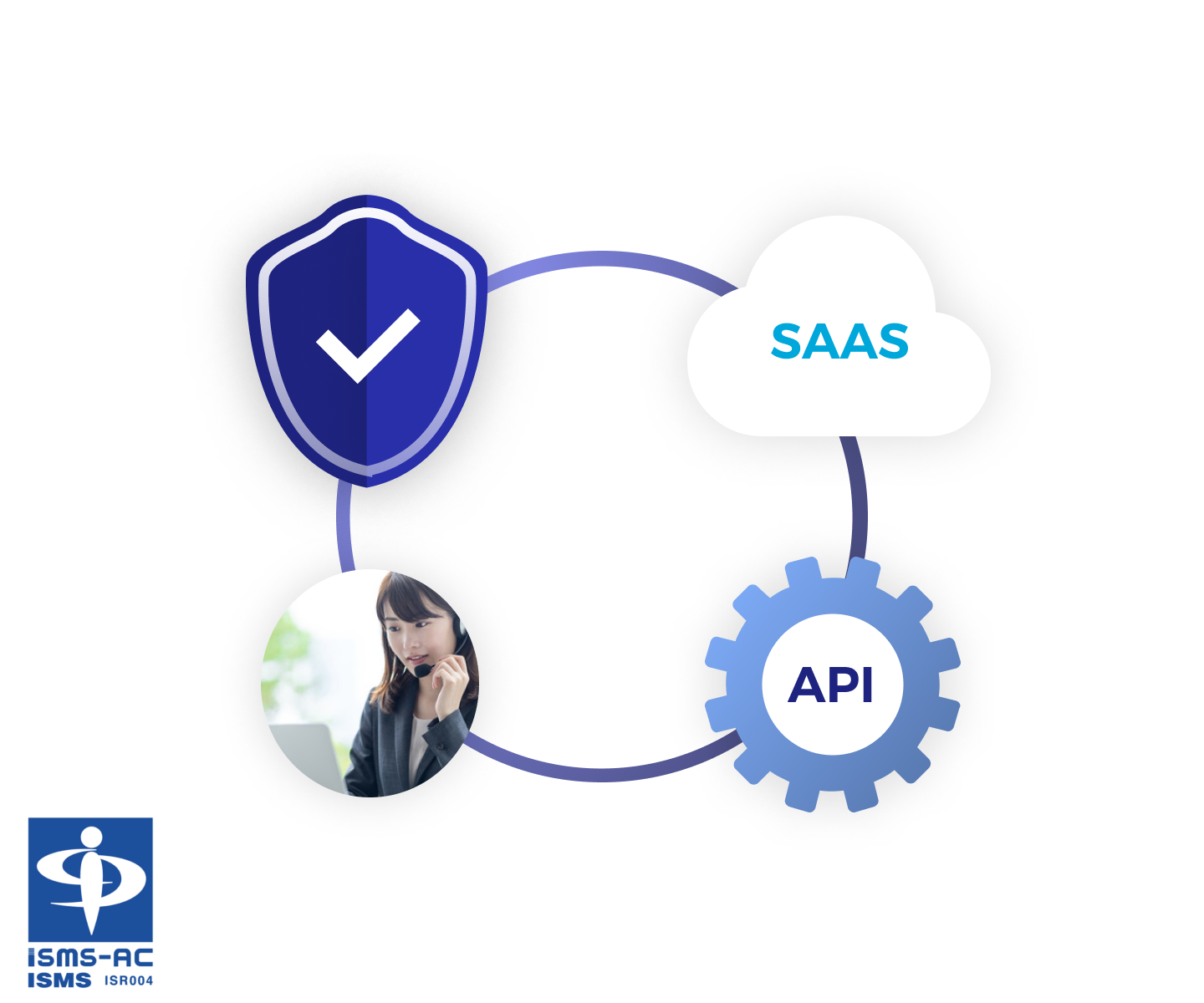 Enterprise Ready
Execute secure and reliable events with confidence on the SaaS event platform designed from the ground up for enterprise business.
Live support through chat and video conferencing
Ecosystem of partners to help you succeed
Optional event production and dedicated on-site support
Roles Based Access Control
APIs to integrate with your existing sales and marketing tools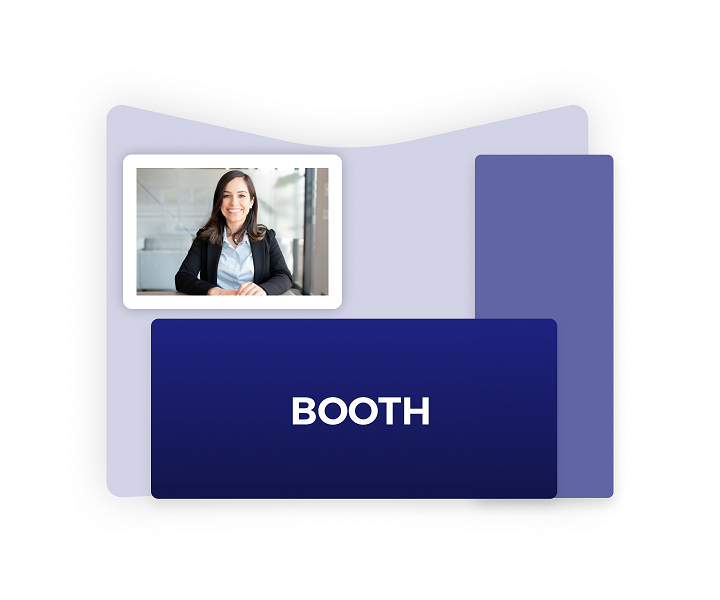 Booths and Sponsors
Give your sponsors and partners a dedicated space to promote their own brands, interact with attendees, and reach new leads.
Virtual expo booths that can be customized with your sponsor's own content and branding
Booth administrator accounts that allow sponsors to securely configure and manage their own space
Expo booth reports that give your sponsors and partners visibility into the leads and data specifically relevant to them